Our difference is in the details—from our finishings to our well-designed layouts that brilliantly fulfill our clients' vision. Tristate Barn Builders focuses on custom equestrian and recreational facilities in the tristate area—in Pennsylvania, Virginia, West Virginia and Maryland. Whether a new horse barn, multi-stall barn, run-in pasture barn, arena or equestrian facility—or a retrofit with new interiors, rubber pavers, custom stalls and sliding—you're assured a job exceptionally well done. Our team of professional master craftsmen ensures it, down to the very last detail. Our legacy of detailed, functional structures and satisfied clients can attest to it.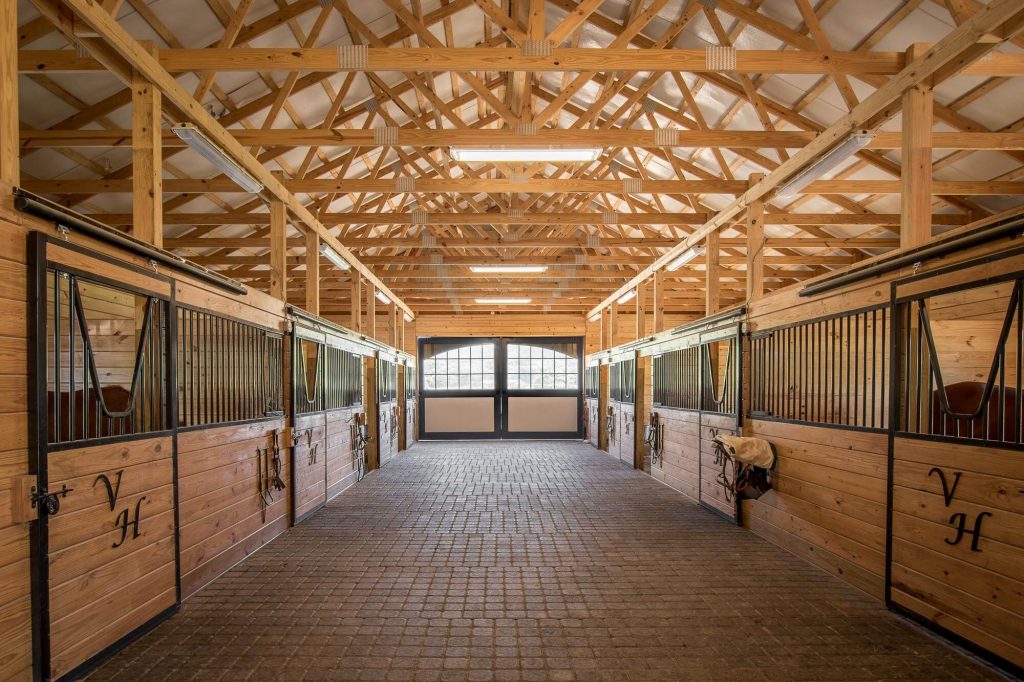 Our exemplary service and attention to detail begin with your first meeting. We help fulfill our clients' objectives by creating a style, an elegance, and a collection of refinements that will astonish and delight. With every aspect fully customizable and no request beyond our scope, we'll earn your trust and confidence.
From assignment of an experienced project manager to state-of-the-art design, to selection from the finest woods, hardware and other materials to timely, solid, precise construction, we focus all our efforts on realizing your vision.